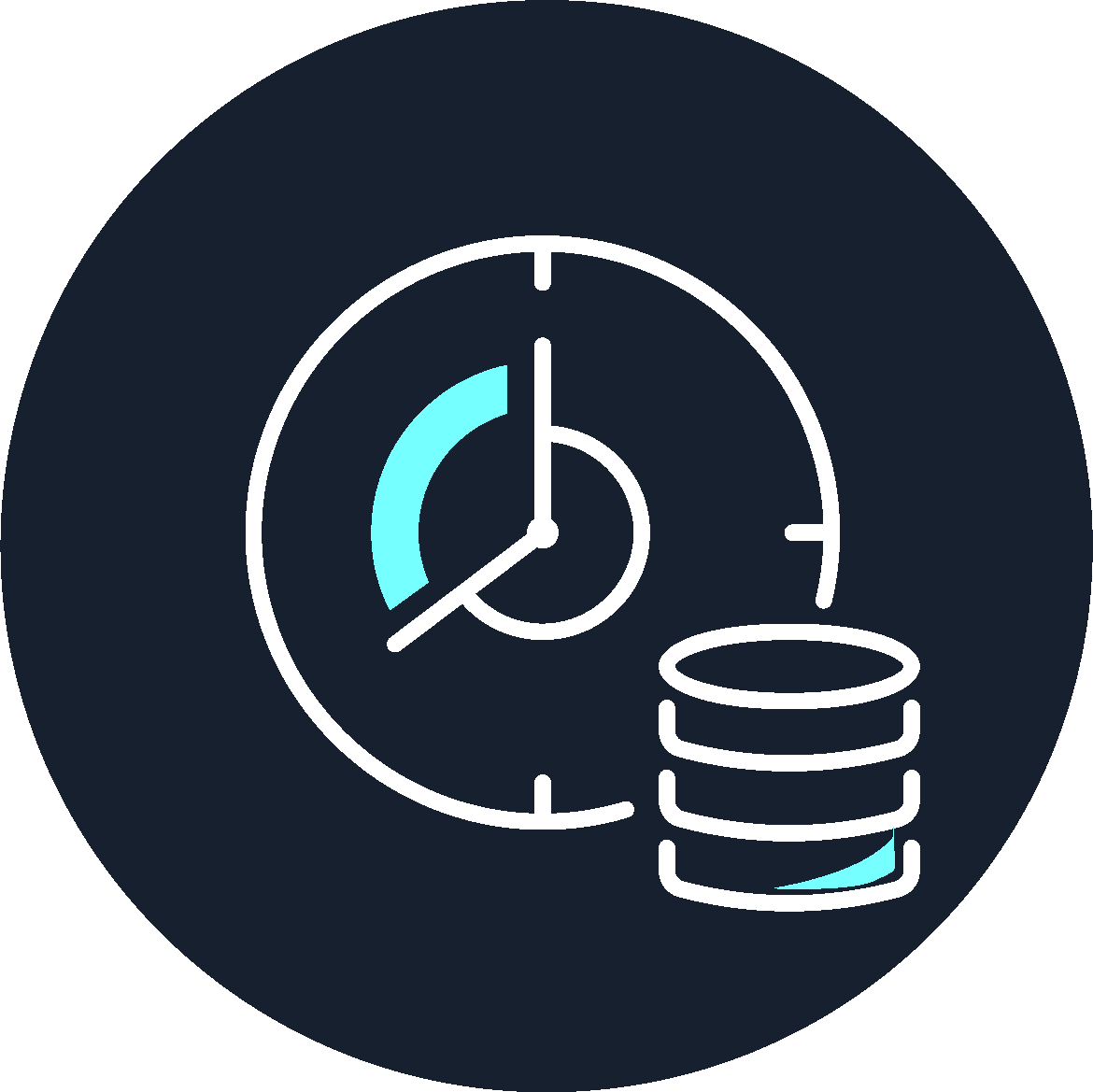 Quick access to invoice factoring
We offer advances on your receivables, which means we're able to move quickly when it comes to getting companies approved for funding and factoring services.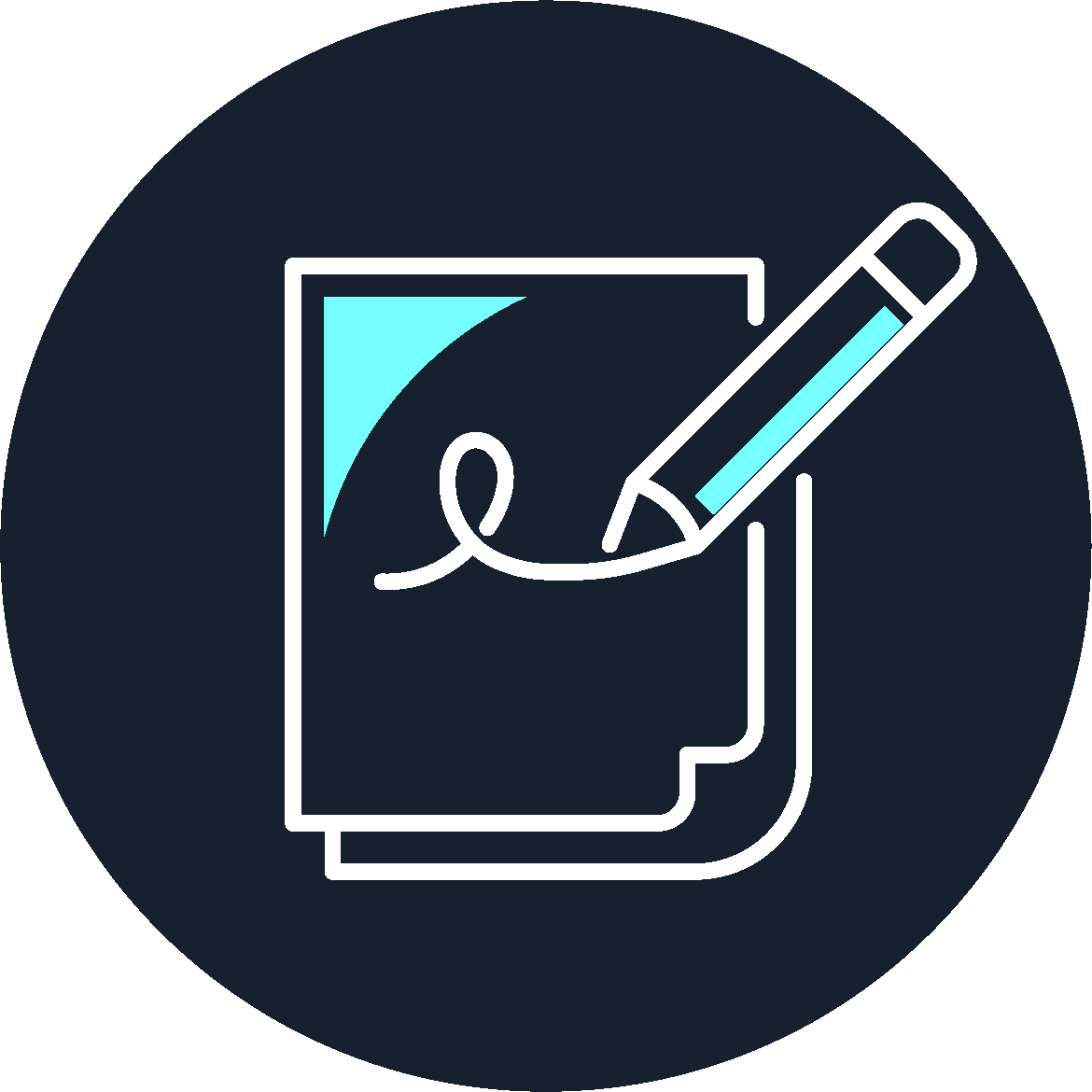 Flexible financing solutions
Even if you don't qualify for traditional funding, we find a way to work with your situation. Suppose you're dealing with previous or current bankruptcy, rapid growth, or are looking to expand immediately. Factoring with Porter Capital may be the perfect solution to get you where you need to go.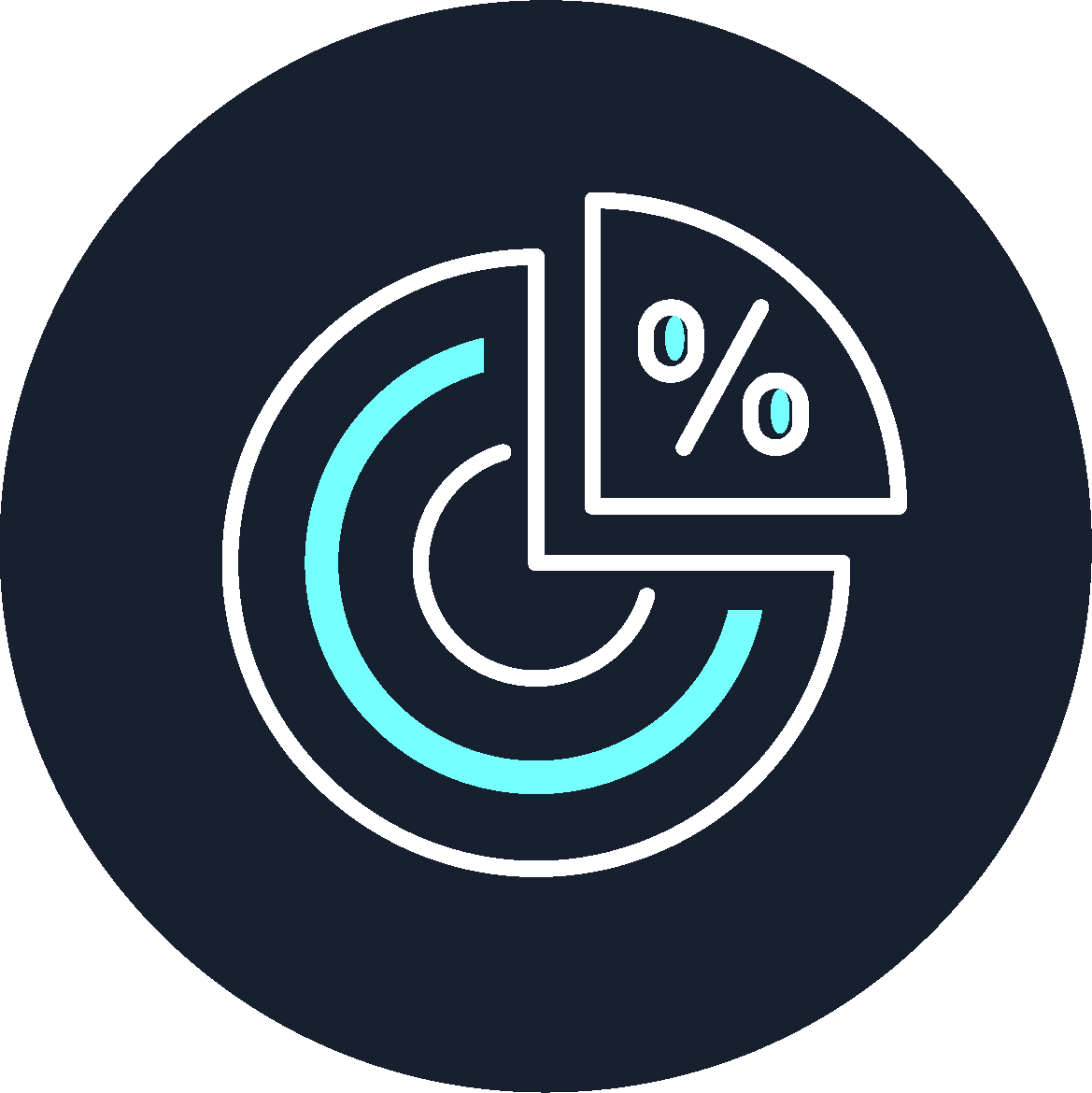 Competitive rates
We offer up to 90% on each invoice with receivables factoring, which makes our rates some of the most competitive in the business. We also work with customers to find financing solutions that offer the best income through affordable factoring fees.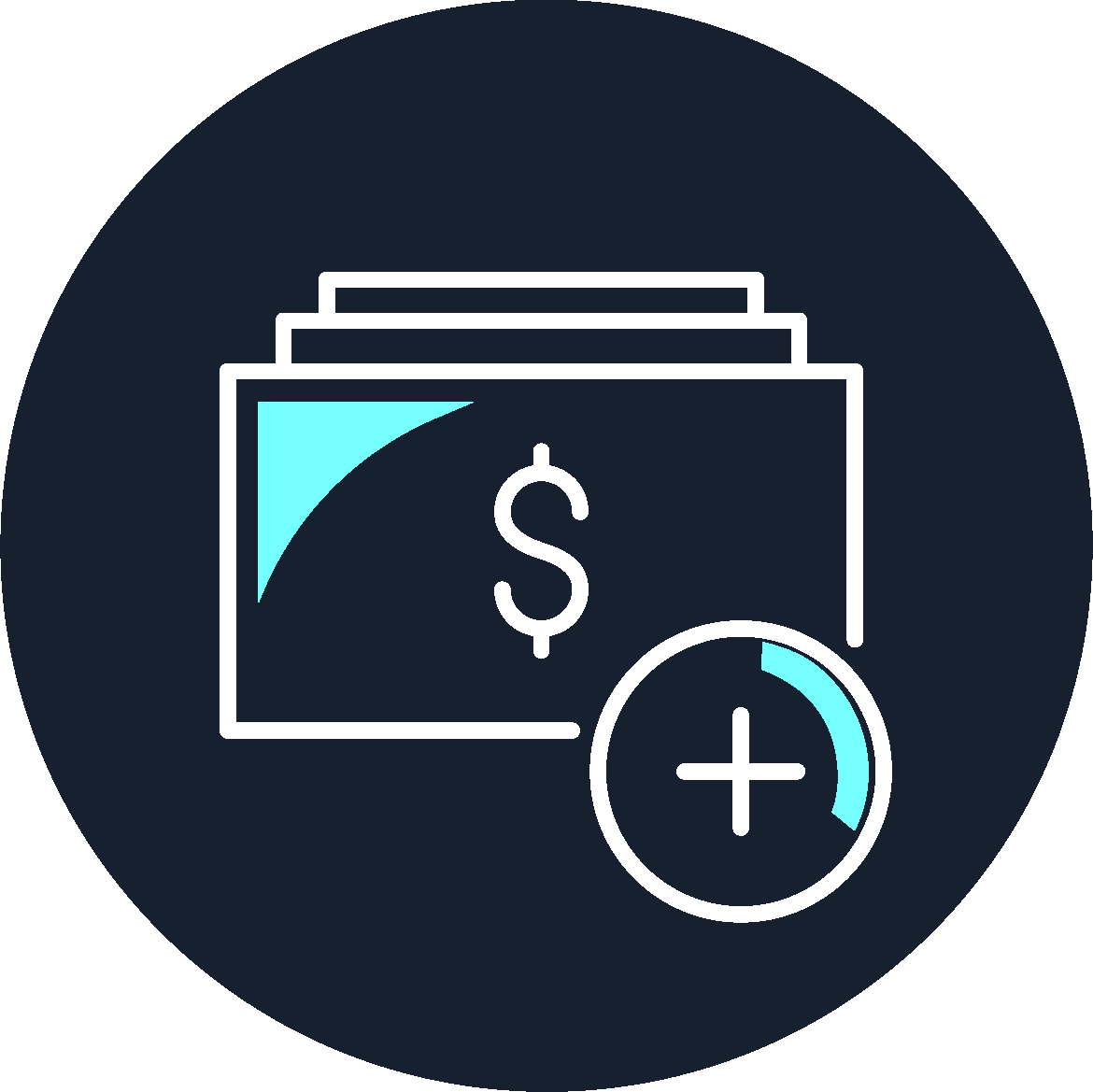 Improved cash flow
Financing your invoices can provide a steady cash flow to help you run your business by providing more immediate access to unpaid invoice funds. If you need cash to stabilize your business or quickly grow your company, invoice factoring can help.
What Is Invoice Factoring?
Invoice factoring, which is also commonly called accounts receivable factoring, is when a factoring company purchases your invoices. You sell your unpaid invoices to the factoring company and get cash in return.
Invoice factoring is an excellent solution for businesses in a variety of industries, particularly those looking to enter a period of rapid growth or expansion. Immediate access to your capital can help you improve cash flow, sustain growth, and pay workers on time.
How Does Invoice Factoring Help Companies?
Invoice factoring is the perfect solution for companies wanting to improve their cash flow while waiting for customers to pay invoices. If you have customers who are slow to pay or work in a field where seasonal highs and lows are the norm, factoring unpaid invoices can help reduce cash flow issues by getting your invoices paid in advance.
No matter what you need the capital for, from paying employees on time to buying new equipment or expanding your business, accounts receivable factoring can help. It also offers your customers a more flexible range of payment terms.
We work to ensure a quick approval process and often get a turnaround in as little as 24 hours! With reduced paperwork, we aim to minimize frustration and streamline access to the funds you need to grow your business. Compared to traditional financing, invoice factoring can open up a lot of new opportunities. Reach out to learn if you're eligible and how you can benefit from working with one of the industry's best factoring services.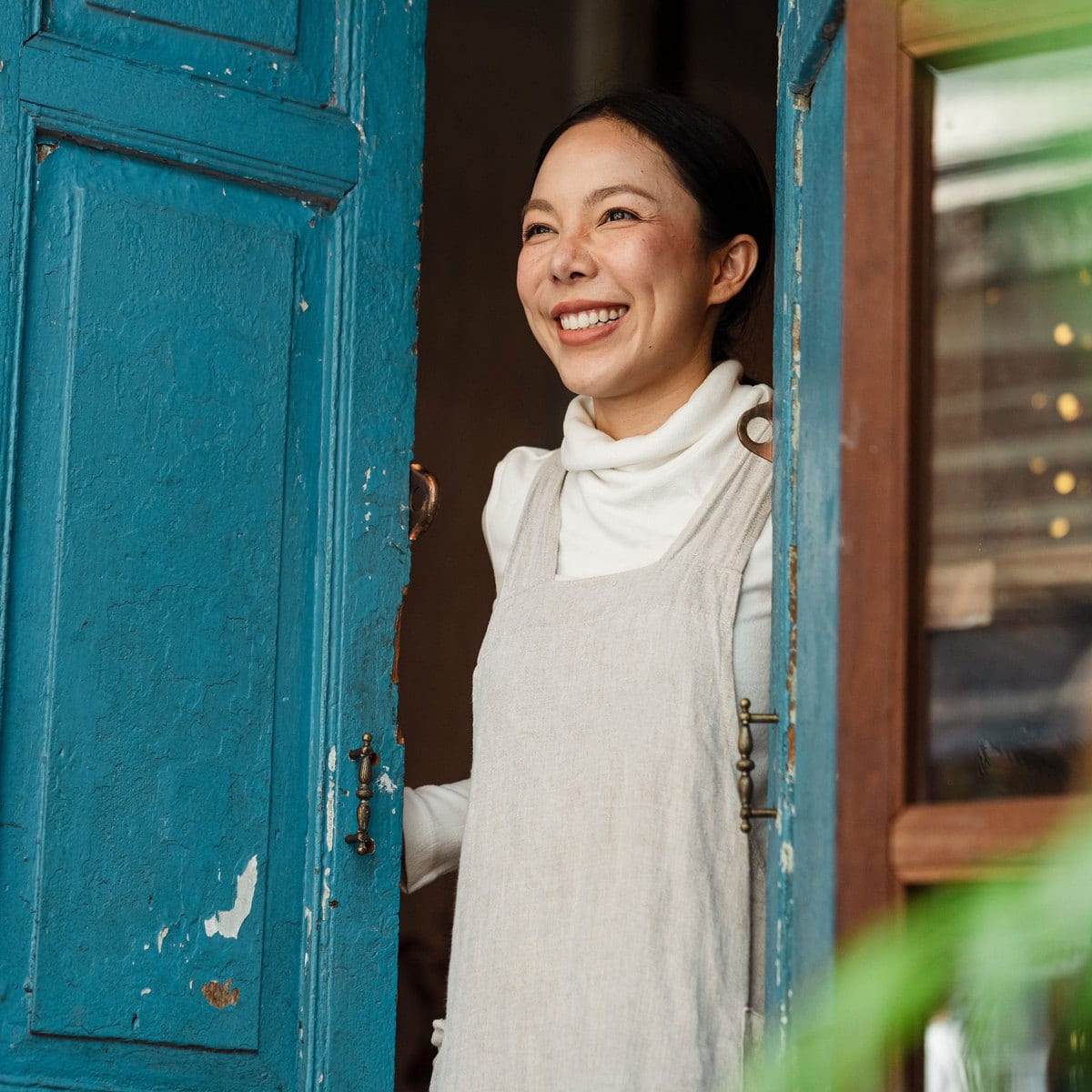 With Invoice Factoring You Can Get Approved Fast
We understand traditional financing can be a slow, complicated process for many applicants. Porter Capital works with a variety of customers who may not qualify for traditional business loans or who want a more immediate and flexible way to finance new business opportunities.
If you've dealt with bankruptcy, rapid growth, want to expand your business or find more efficient ways to finance any aspect of your business, then invoice factoring might be the perfect solution.
With invoice factoring, you sell your invoice to the factoring company and obtain between 70% to 90% of that invoice up-front. Rather than relying on a traditional business loan, factoring invoices offers you a debt-free financing option and quick cash access based on your invoices.
Recourse vs Non-Recourse Factoring
There are two kinds of factoring for accounts receivable, and while both offer similar benefits in terms of access to cash flow and up-front financing, each works a bit differently on the backend.
Recourse factoring requires the business owner to pay the factoring company back if the customer does not pay the invoices on time. The trade-off is less risk for the factoring company, which usually translates to fewer fees and a higher likelihood of approval compared to non-recourse factoring.
Non-recourse factoring, on the other hand, means the business owner isn't liable if the customer fails to pay the outstanding invoices. This means the factoring company accepts most of the risk and tends to charge higher fees or be more selective when offering non-recourse agreements.
At Porter Capital, we can help you determine which solution makes the most sense for your business based on a number of factors, including industry standards and trends, the size of your business, and expected returns on outstanding invoices. No matter what, we help you find the best solution for your specific business needs!
Why Porter Capital?
Porter Capital provides access to some of the best invoice factoring rates in the industry, and a quick approval process for business funding. We have worked with companies in various industries across North America, offering invoice factoring services. With advances of up to 90% on each invoice and the remainder (minus the factoring fee) once your customer pays the invoice, Porter Capital gives you access to your income sooner rather than later.
Quick Access To Invoice Factoring

Flexible Financing Solutions

Incredible Customer Service

Minimum Documentation Required

Will Fund Past-Due (Outstanding) Invoices

Trusted Business-To-Business (B2B) Factoring Company
Ready To Get Started?
If you're interested in learning more about invoice factoring and how Porter Capital can help you secure business funding and financing services, simply fill out the form below.
With some of the quickest approval processes and competitive rates, Porter Capital offers premier financing solutions that help you get the funding you need to support your business. Faster cash flow, stable growth, and room to expand your business are all on the table.
Are you ready to get started?
seo
Your business can't succeed without a healthy relationship with your suppliers, as they are the wellspring of your business. They
seo
It takes a lot to run a business. You have to think about a million and one thing. Everything from
seo
Startups usually face a lot of challenges, risks, time constraints, and even a great deal of funding. And obtaining the