What Is Invoice Factoring?
Invoice factoring, also called accounts receivable factoring, is when a factoring company purchases your invoices. You sell your unpaid invoices to the factoring company and get cash in return.
Invoice factoring is an excellent solution for businesses in various industries, particularly those looking to enter a period of rapid growth or expansion. Immediate access to your business capital can help you improve cash flow, sustain growth, and pay workers on time.
How Can Invoice Factoring Help Your Business?
Invoice factoring is the perfect solution for companies seeking funding to improve their finances while waiting for customers to pay invoices. If you have customers who are slow to pay or work in a field where seasonal highs and lows are the norms, factoring unpaid invoices can help reduce cash flow issues by getting your invoices paid in advance.
No matter what you need the capital for, from paying employees on time to buying new equipment or expanding your business, invoice financing can help. It also offers your customers a more flexible range of repayment terms.
Benefits of Invoice Factoring Firm
At Porter Capital, we assist growing businesses with invoice factoring solutions. You can reach your professional goals quickly and securely by increasing your upfront cash flow. As a leading invoice factoring company, we offer flexible funding options, timely approvals, and advance rates so you can pay your workers, invest in new equipment or increase production. Working with our expert account managers allows you to receive the best invoice factoring rates and customer service in the industry.
Business owners choose invoice financing to create new growth without waiting 30, 60, or 90 days for the invoice to clear. We recommend invoice factoring for your small business if you choose upfront payment over waiting. Receiving customer invoice payments sooner allows you to continue operating without the cost or qualifications of a traditional loan.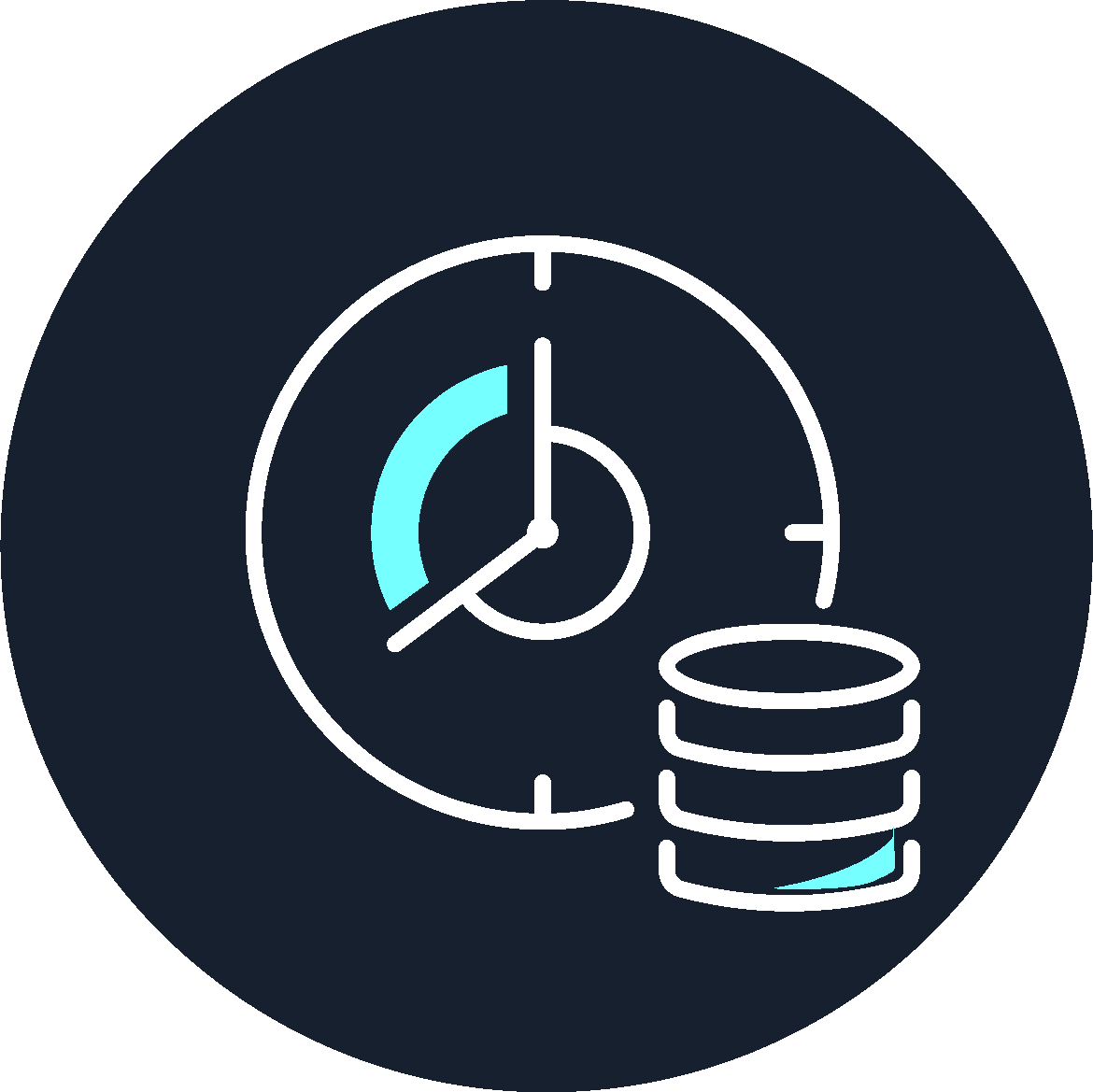 Quick access to invoice factoring
We offer advances on your receivables, which means we're able to move quickly when it comes to getting companies approved for funding and factoring services.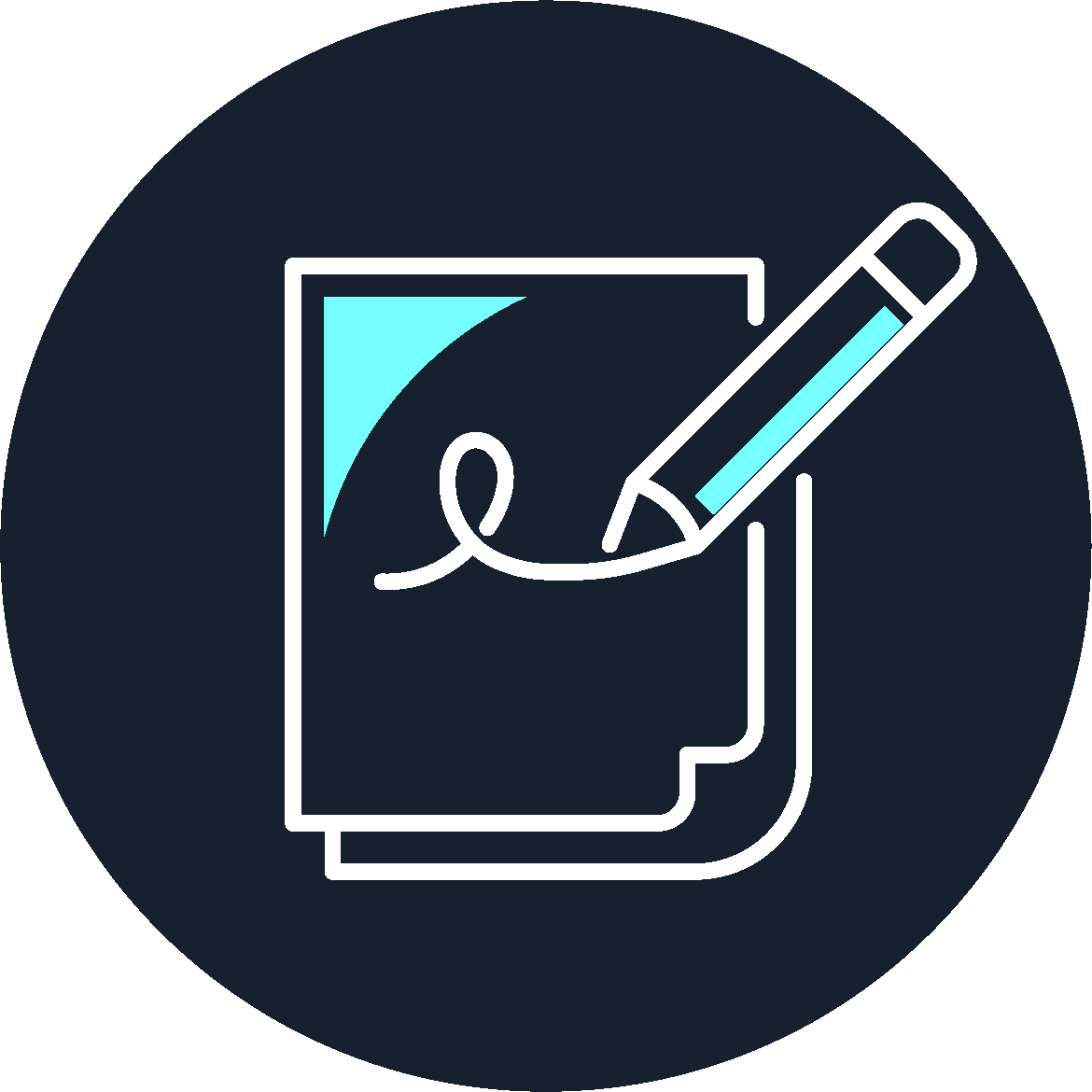 Flexible financing solutions
Even if you don't qualify for traditional funding, we find a way to work with your situation. Suppose you're dealing with previous or current bankruptcy, rapid growth, or are looking to expand immediately. Factoring with Porter Capital may be the perfect solution to get you where you need to go.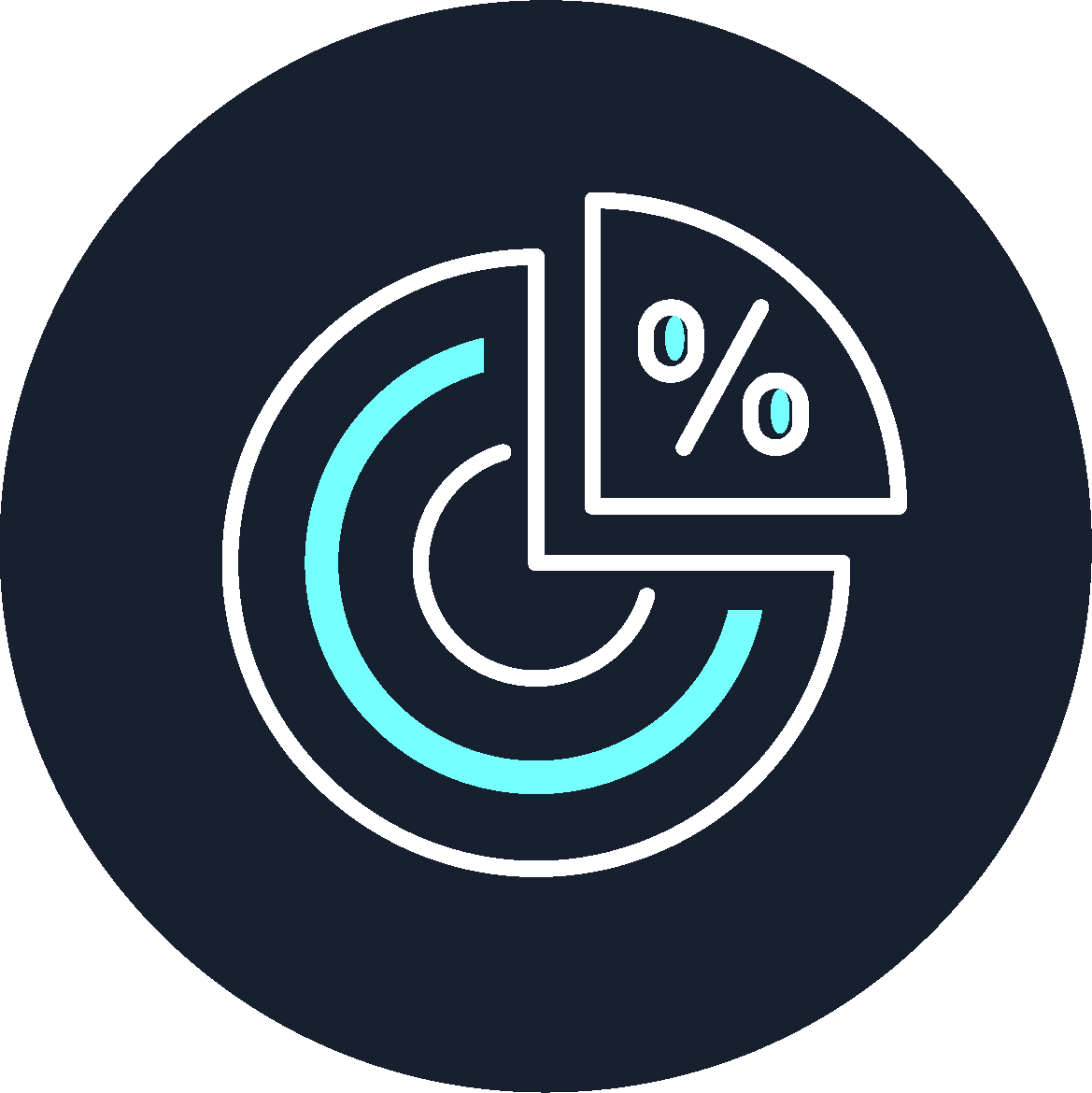 Competitive rates
We offer up to 90% on each invoice with receivables factoring, which makes our rates some of the most competitive in the business. We also work with customers to find financing solutions that offer the best income through affordable factoring fees.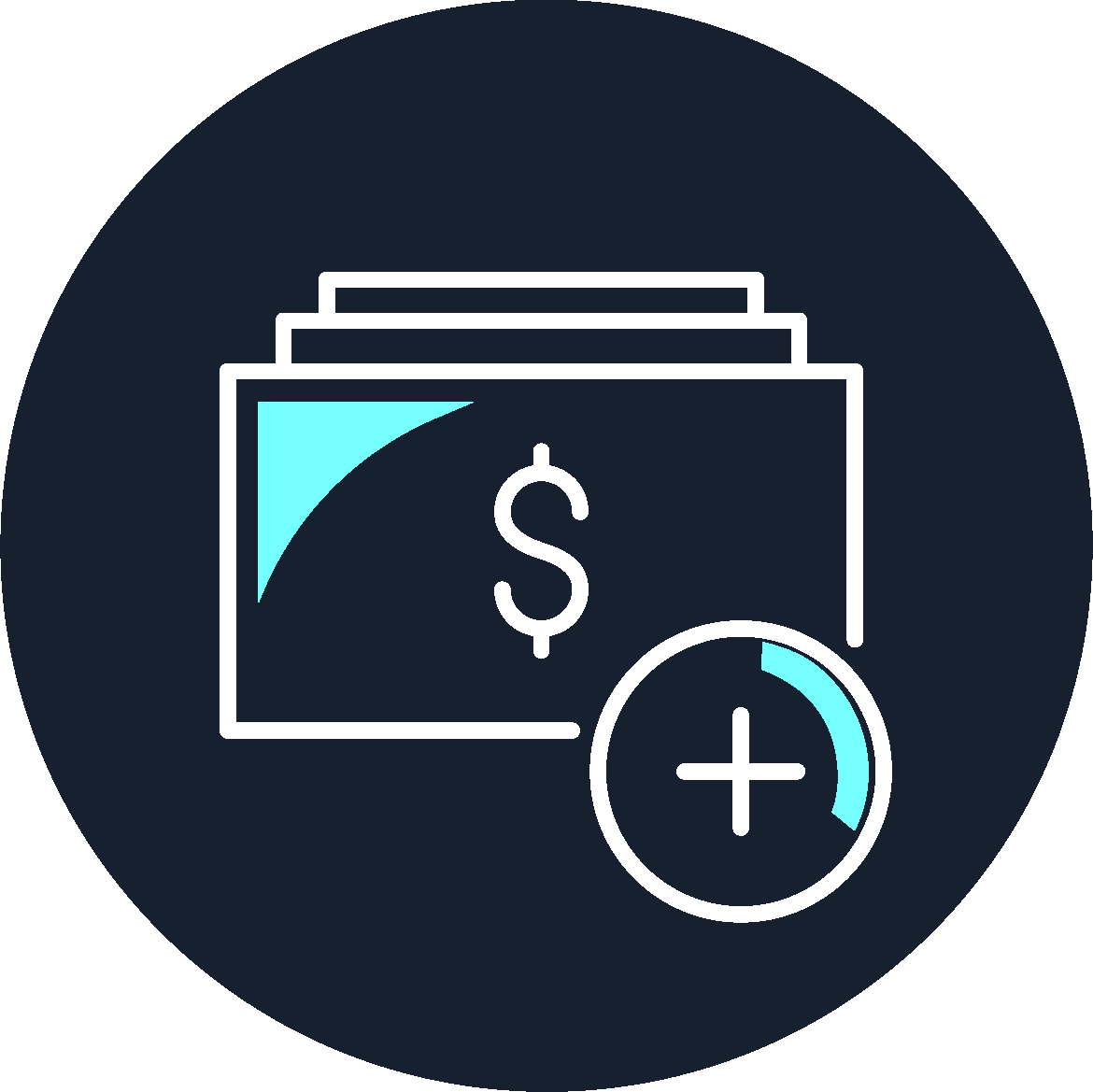 Improved cash flow
Financing your invoices can provide a steady cash flow to help you run your business by providing more immediate access to unpaid invoice funds. If you need cash to stabilize your business or quickly grow your company, invoice factoring can help.
We work to ensure a quick approval process and often get a turnaround in as little as 24 hours! With reduced paperwork, we aim to minimize frustration and streamline access to the funds you need to grow your business. Compared to traditional financing, invoice factoring can open up a lot of new opportunities. Reach out to learn if you're eligible and how you can benefit from working with one of the industry's best factoring services.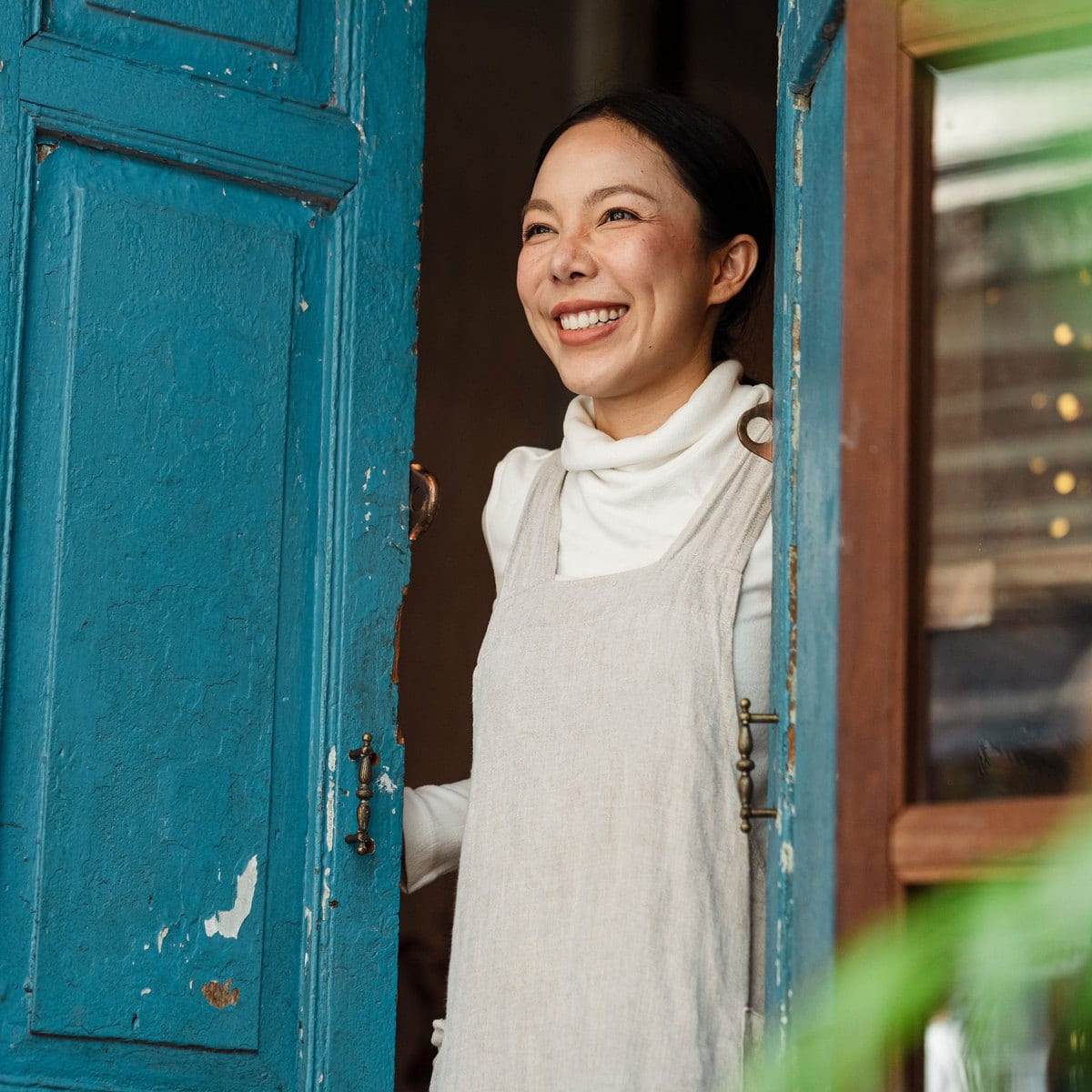 With Invoice Factoring You Can Get Approved Fast
We understand traditional financing can be a slow, complicated process for many applicants. Porter Capital works with various customers who may not qualify for traditional business funding or want a more immediate and flexible way to finance new business opportunities.
If you've dealt with bankruptcy, bad credit history, rapid growth, want to expand your business, or find more efficient ways to finance any aspect of your business, we can help. Invoice factoring might be the perfect solution.
With invoice factoring, you sell your invoice to the factoring company and obtain between 70% to 90% of that invoice up-front. Rather than relying on traditional business funding, factoring invoices offers you a debt-free financing option and quick cash access based on your invoices.
Recourse vs. Non-Recourse Factoring
There are two kinds of factoring for accounts receivable, and while both offer similar benefits in terms of access to cash flow and up-front financing, each works a bit differently on the backend.
At Porter Capital, we can help you determine which solution makes the most sense for your business based on a number of factors, including industry standards and trends, the size of your business, and expected returns on outstanding invoices. No matter what, we help you find the best solution for your specific business needs!
Industries That Use Invoice Factoring
Your business needs working capital solutions to achieve its goals, no matter your industry. An invoice factoring loan can make all the difference in your daily operations. Instead of waiting weeks or months, you can receive upfront payment for your invoices that helps your business continue to run smoothly even when seasonal cash flow issues arise. With a cash advance on your pending invoices, you can prioritize more effective ways to use your funding.
For more than 30 years, we've helped small and large businesses with invoice factoring services. The Porter Capital team helps you create personalized solutions for your working capital goals. Businesses across the country can use invoice factoring to get ahead of the competition and stabilize their operations.
We typically work with any of the following industries:
Why Porter Capital?
Porter Capital provides access to some of the best invoice factoring rates in the industry, and a quick approval process for business funding. We have worked with companies in various industries across North America, offering invoice factoring services. With advances of up to 90% on each invoice and the remainder (minus the factoring fee) once your customer pays the invoice, Porter Capital gives you access to your income sooner rather than later.