Events with Porter Capital
P
orter Capital is active in the community that we serve.  We host and attend events and conferences, and we would love to see you there!  If you are interested in attending, just reach out to us and we will send you more details, info@portercap.net.
Bowling with Porter
Thursday, October 13, 2022 - Porter Office Event at Vestavia Bowl, Vestavia, AL
The Porter team will head to Vestavia for cocktails, appetizers, and bowling.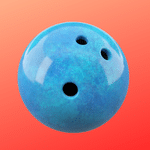 Bird 'N Hand Shootout
Friday, October 21, 2022 - Selwood Farm, Alpine, AL
31st Annual Bird 'N Hand Shootout: Porter Capital partners with
BMSS Advisors & CPAs
to host the annual Bird 'N Hand shootout at
Selwood Farm
in Alpine, Alabama. This year the event will take place on Friday, October 21st, celebrating 31 years! The event connects business leaders across the U.S. for a day of sport shooting, good food, and great company. The day includes continental pheasant shooting, sporting clays, a pig roast, BBQ, a tasting of local craft beers, and Cuban cigars. Many local vendors will also participate.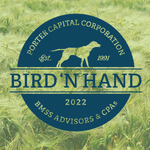 Halloween Party
Monday, October 31, 2022 - Porter Office Event
Promise it will be spooky--more details to come!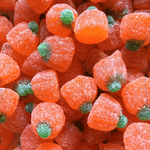 Holiday Kickoff Party
Thursday, November 17, 2022 - Porter Office Event at Paramount Bar & Grill
Kick off the holiday season with our annual luncheon.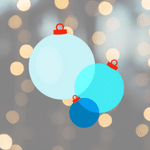 Ugly Sweater Day & Holiday Lunch
Friday, December 16, 2022 - Porter Office Event
Find your tackiest sweater and head to the office.