Click on your industry below to learn more.
What Our Clients Say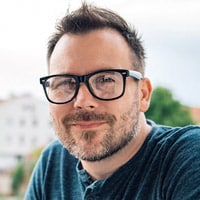 Very helpful and professional support. The staff was courteous and easy to work with.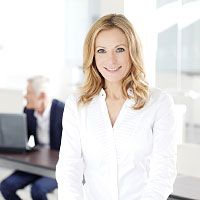 Onboarding was fast and easy. The Porter agents were all very prompt and professional.
Porter Capital Corporation
In 1991, Porter Capital was founded by brothers Marc and Donald Porter in Birmingham, Alabama. Porter Capital offers working capital solutions to businesses all over the country in a variety of industries. As a direct lender and factoring company, Porter Capital has provided over $8 billion in funding since inception.
Porter Capital has expanded to include a special transportation division, Porter Freight Funding. The Porter businesses continue to grow by providing working capital solutions with an emphasis on personalized, dedicated customer service with speed and efficiency. Contact our team to apply now.