Ready to Become a Referral Partner?
When you refer a business to Porter Capital, you are helping to move that business forward while giving them access to our excellent customer service. We provide each referral factoring client with access to a dedicated customer service representative and our customer service portal to ensure each company has the support they need while taking advantage of our factoring services.
Participating in our factoring referral program benefits your own company as well. Just submit our referral form with the name and details of a business you think would benefit from our services, and after we fund their account, your company will receive a 15% factoring referral commission. Our invoice factoring referral program is a simple way to gain extra cash for your business while helping companies achieve financial stability.
Meet Our Team of Experts
With flexible funding options that work for the way companies do business, we help those not eligible for traditional financing. From startups to large companies, we can help businesses experience expansion, poor cash flow, seasonal sales, undercapitalization, bankruptcy, and so much more.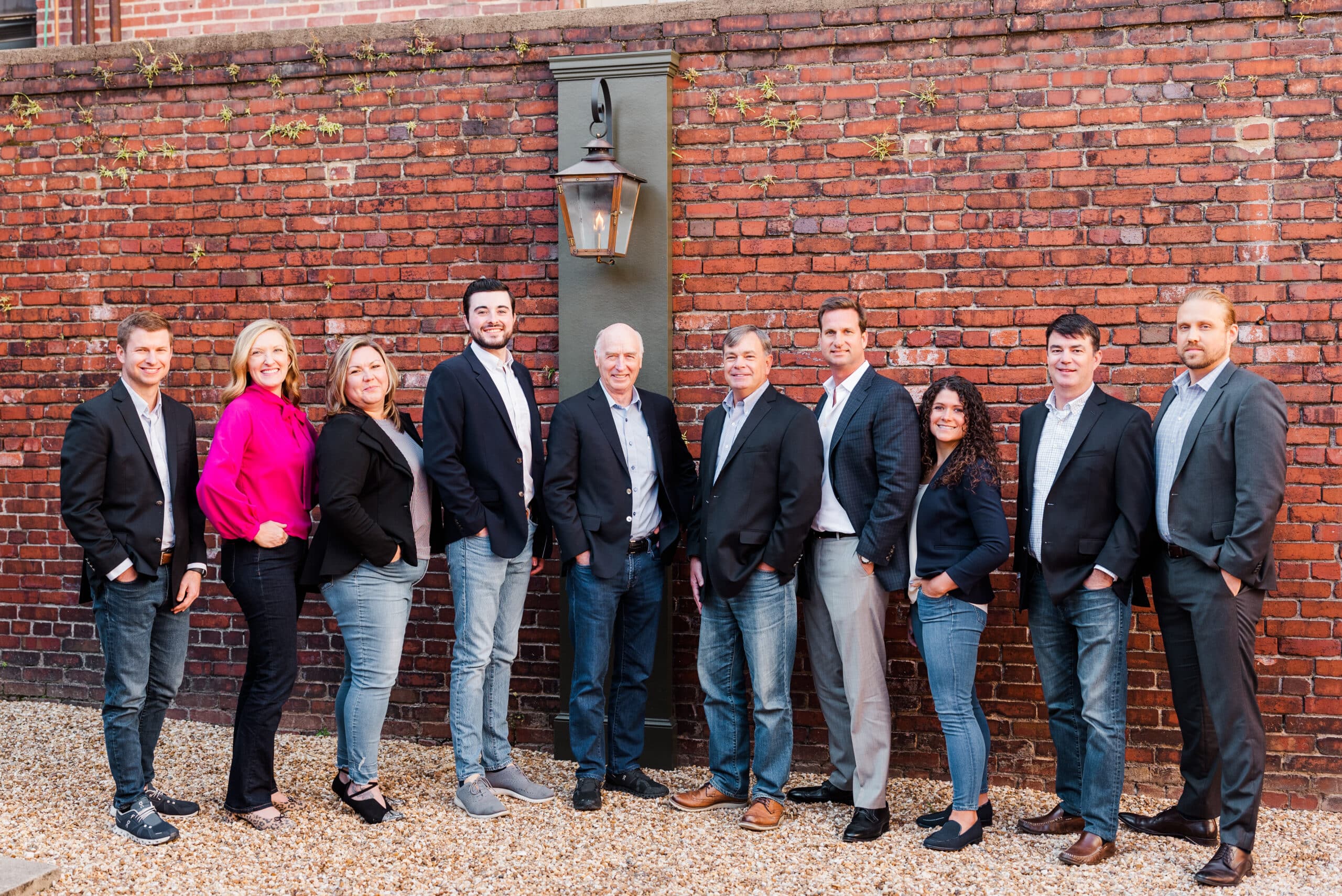 Factoring Solutions for All Types of Businesses