Tanya Fontenot
Business Development Officer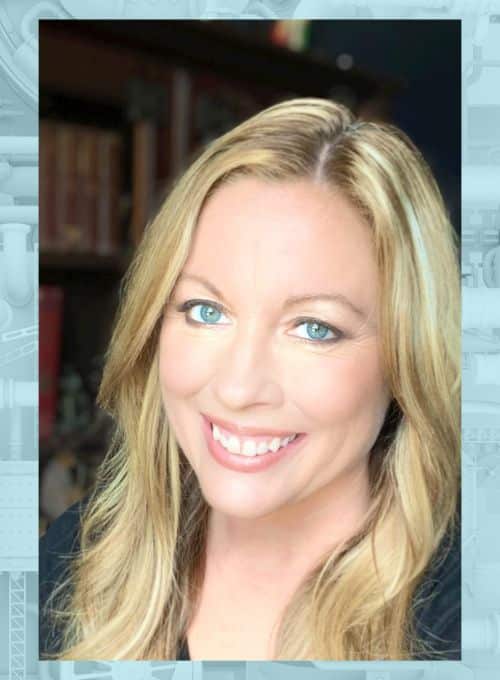 Tanya Fontenot joined Porter Capital in 2022 as Business Development Officer for the Southwestern United States. She has over 13 years of experience in business funding and focuses on building strong relationships with her clients to understand their challenges and provide financing for growth or perhaps to help their business through a difficult time.
Tanya is based in Baton Rouge, Louisiana, and attended Southeastern Louisiana University. During her time in college, she also served in the Louisiana National Guard, following a family tradition of military service. Upon graduation, Tanya started her career in finance with Hibernia Bank (now Capital One) and then transitioned into financial services. Tanya uses her expertise to help businesses secure funding for their operations and growth.
Tanya enjoys spending time with her husband of 23 years and their two daughters, one is attending grad school and the other is starting college this fall. Tanya's hobbies include training a new puppy and camping with friends.
Tanya also dedicates her time to raising both funds and awareness for homeless veterans. Her commitment extends to significant events like National POW/MIA Recognition Day (commemoration held in Ponchatoula, LA) and Wreaths Across America (event held in Amite, LA). Additionally, Tanya's compassion extends to the well-being of animals, as evidenced by her support for local animal shelters.
Tanya's journey is one of dedication, expertise, and compassion–a true embodiment of making a positive impact both professionally and in her community. We are thrilled to have Tanya as a valued member of the Porter Capital team.