Scott Romanowski
Chief Financial Officer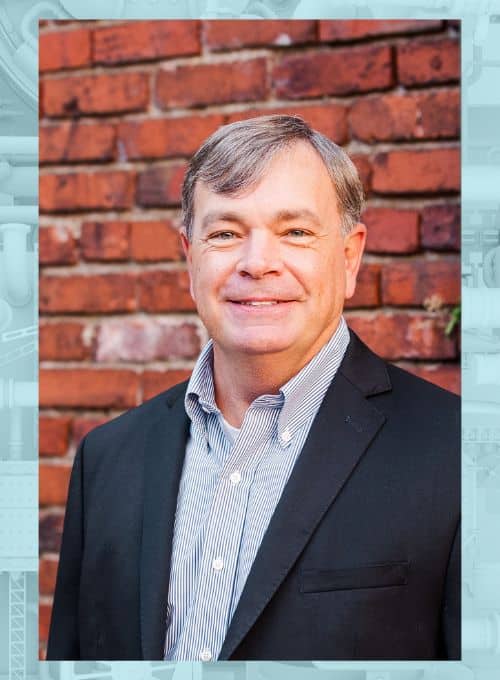 Scott Romanowski is a highly accomplished financial executive with over 19 years of experience as the Chief Financial Officer of Porter Capital Corporation. After earning a Bachelor of Business Administration degree with a major in accounting from The University of Montevallo in 1996, Scott began his career at PricewaterhouseCoopers (PwC) as an auditor.
During his seven-year tenure at PwC, Scott gained valuable experience auditing companies in various industries, including both for-profit and not-for-profit companies. In 2004, Scott joined Porter Capital as the Chief Financial Officer and has been an integral part of the company's success ever since. In his role, Scott oversees all financial aspects of Porter Capital Corporation and Porter Freight Funding (formerly Porter Billing Services). Under his leadership, Porter Capital has grown its portfolio and expanded its financing solutions to meet the evolving needs of its clients.
Scott's expertise and contributions to the industry have been widely recognized. In 2021, he was named a finalist for the CFO of the Year award presented by the Birmingham Business Journal. Scott is a certified public accountant and a member of the American Institute of Certified Public Accountants and the Alabama Society of Certified Public Accountants. His commitment to financial excellence and his dedication to Porter Capital's clients make him an invaluable member of the company's leadership team.