Marc Porter
Chief Executive Officer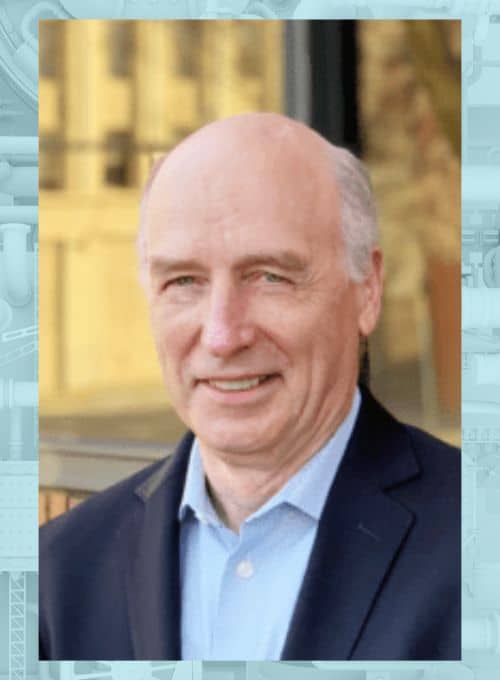 Marc Porter is a highly respected and accomplished entrepreneur who along with his brother Donald Porter, founded Porter Capital Corporation in 1991. With his innovative and visionary approach, Marc revolutionized the lending industry by introducing creative financing solutions, such as factoring and accounts receivable financing to new markets. Today, Porter Capital is a trusted direct lender and factoring company, having provided over $8 billion in funding to small and medium-sized businesses across the United States.
Under Marc's leadership, Porter Capital has achieved numerous accolades, including being recognized in the Inc. 5000 listing of America's Entrepreneurial Superstars: America's Fastest Growing Private Companies, for five years. Porter Capital has also been recognized by Birmingham Magazine as Best of Biz; 50 Companies We Admire. Additionally, Marc was honored as a recipient of the Who's Who in Banking & Finance, presented by the Birmingham Business Journal, is a Founding Member of the Turnaround Management Association, and an active member of the International Factoring Association.
Apart from his professional achievements, Marc is also a generous donor to the National Multiple Sclerosis Society, American Cancer Society, United Way, and numerous local charities. He attends Saint Luke's Episcopal Church and is a generous supporter, contributing significantly to its various programs and initiatives. Marc is also an avid pickleball player and his pickleball margarita recipe has appeared in Garden & Gun.
Marc graduated from Auburn University with a degree in Business Administration and started his career as a regional manager for Relco, Inc, a distributor and brokerage service company to the US military, representing such manufacturers as Oneida Ltd. and Sunbeam Corporation. After serving as the company's Executive Vice President, he founded Porter Capital and has since propelled the company to new heights with his unwavering commitment to customer service and entrepreneurial spirit. Marc's accomplishments in the lending industry and philanthropic efforts make him an exceptional leader and inspiration to many.