John Cox Miller
SVP, National Sales Manager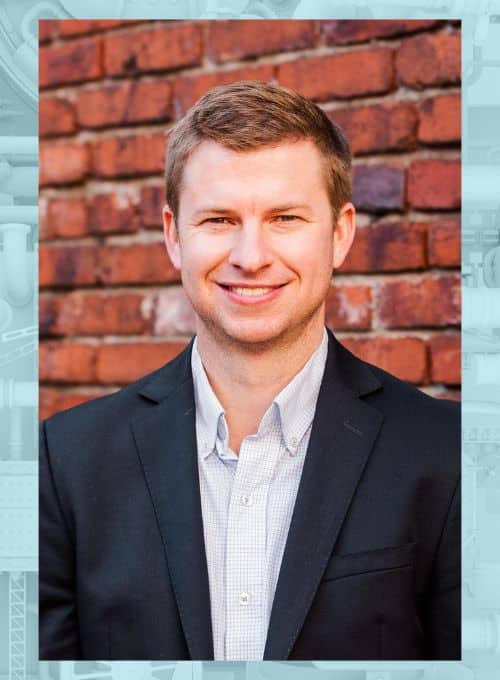 John Cox Miller is an accomplished finance professional who graduated from Auburn University in 2010 with a bachelor's degree in finance. Since joining Porter Capital in 2011, he has proven to be a valuable asset to the company, serving in various operational and credit roles. Currently, John Cox holds the position of Senior Vice President, National Sales Manager, where he is responsible for driving new business for the sales team and providing strategic guidance to the marketing team to generate qualified inbound leads and referral sources.
As a key member of the credit committee for new deal origination, John Cox works closely with all C-level executives to execute the growth strategy for Porter Capital. His extensive knowledge and expertise in finance have been instrumental in the company's success. John Cox is renowned for his innovative transaction structuring, powerful negotiation skills, and his ability to communicate complex financial information clearly and concisely.
Under John Cox's leadership and guidance, Porter Capital has achieved significant growth and success. His unwavering commitment to excellence and his dedication to providing outstanding service to clients is unparalleled. John Cox's contributions to Porter Capital's success are highly valued, and he continues to play an integral role in the company's growth and development.