Bob Reagan
SVP, Business Development Officer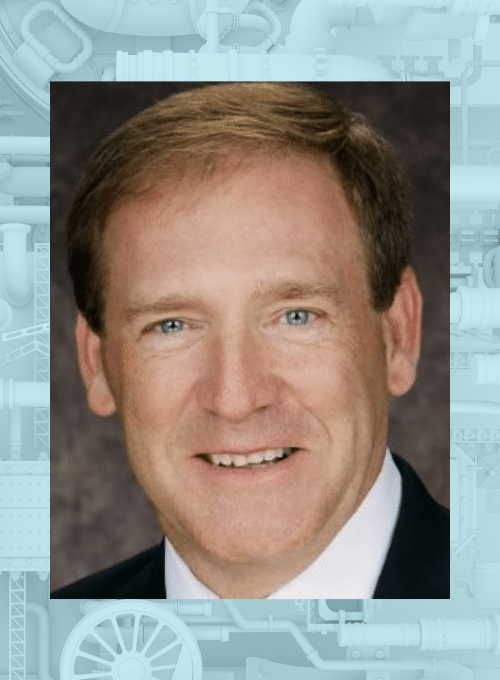 In 2022, Robert (Bob) Reagan rejoined the Porter Capital team, having previously been a part of our team back in 2009. With an extensive background spanning over 20 years in the financial services industry, we are thrilled to welcome Bob back to the Porter team. In his current capacity as the Senior Vice President of Business Development, he oversees regions spanning the southeast and northeast of the United States. While Bob currently resides in Florida, he maintains strong connections in his home state of New Jersey and frequently returns there.
Bob collaborates extensively with middle-market and enterprise companies, offering his deep expertise in factoring and asset-based lending solutions. Bob's comfort with larger transactions was evident in his recent achievement of closing a $25 million deal involving multinational corporations. With a seasoned ability to navigate large-scale transactions, he consistently delivers non-dilutive financial solutions to a growing client list.
A graduate of La Salle University in Philadelphia, Pennsylvania, Bob is an active participant in several esteemed financial associations, including the Association of Corporate Growth, the Commercial Finance Association, the Turnaround Management Association, and the New Jersey Business and Industry Association. He is also rapidly expanding his involvement in South Florida's financial industry associations. Bob's primary focus centers on aiding referral partners, commercial bankers, business consultants, and private equity groups in identifying the most suitable financial solutions for their clients, thereby effectively addressing cash flow obstacles.
The Porter Capital team is privileged to have Bob as part of our ranks. His wealth of experience, unwavering commitment to customer service, and tenacious approach to deal closure underscore his status as a consummate professional. Bob's diligent responsiveness to every call, coupled with his daily drive to forge new connections and expand his network, further solidifies his reputation and makes him a valued member of the Porter Capital team.