Bjorn Peterson
Business Development Officer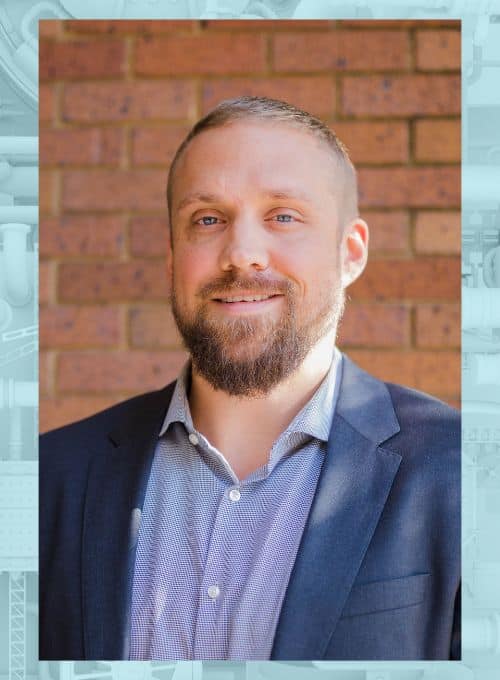 With over 13 years of experience in the financial services sector, Bjorn Peterson has been an integral member of the Porter Capital team since 2018. Throughout his career, Bjorn has engaged with numerous business owners across diverse industries, ranging from oil and gas to emerging consumer packaged goods brands spanning North America. During his almost 5 years at Porter Capital, Bjorn has contributed his considerable knowledge and an extensive network within the startup funding landscape.
His specific focus revolves around companies at the inception phase of entering big-box retail markets, necessitating financial solutions to facilitate the transition. With Bjorn's tenacity, Porter Capital has successfully managed the funding of hundreds of transactions. These deals vary in size from a modest $25,000 arrangement to multi-million-dollar funding solutions. His clientele encompasses both high-growth startups and well-established firms. Moreover, Bjorn leverages his wide-ranging connections within business consulting and banking to orchestrate solutions for intricate transactions.
Outside the realm of complex deal structuring, Bjorn's priorities shift to family. He is devoted to his loved ones, dedicating time to his immediate and extended family. He is also an avid outdoorsman, and his pursuits include frequent visits to his family cabin in Northern Minnesota. His passions span hunting, fishing, and embracing the tranquility of the water or woods.
We are privileged to count Bjorn among our esteemed team at Porter Capital. His unwavering dedication to his profession and his family, coupled with his enthusiasm for outdoor pursuits, truly exemplifies the qualities of an exceptional teammate.