Ashley Foti
Senior Credit Underwriter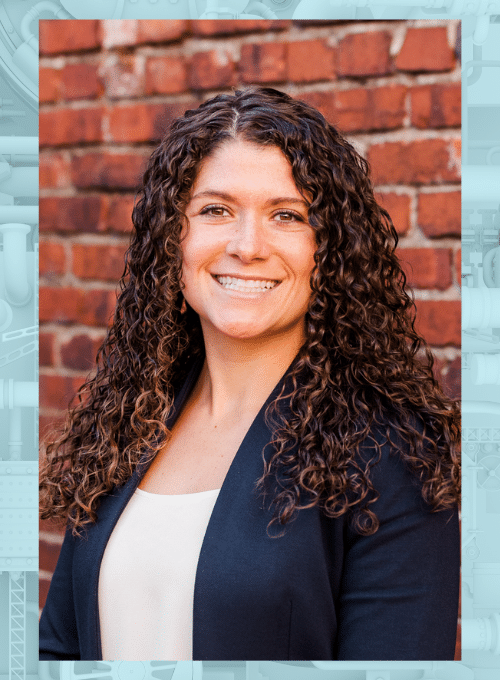 Since joining Porter Capital in 2017, Ashely Foti has been an integral force within our team. She has capably assumed pivotal responsibilities across our Account Management and Underwriting divisions, currently holding the esteemed position of Senior Credit Underwriter. Ashley has been in financial services for over a decade and works diligently to qualify our clients in a timely and efficient manner.
With a proven record of accomplishment, Ashley also holds the title of Certified Account Executive in Factoring, a distinction she earned by successfully completing the examination conducted by the International Factoring Association (IFA) in 2018. Ashley is a proud graduate of Auburn University in 2011 and holds an Accounting Certificate from the University of Alabama at Birmingham.
Beyond her professional achievements, Ashley and her husband enjoy traveling and seeing the world together, often accompanied by their two beloved dogs. With an incredible feat already under her belt – visiting all 50 states – Ashley now sets her sights on a remarkable goal: completing a full marathon in each state. An athlete through and through, she's already conquered an impressive 17 marathons. She is also involved in a masters swim team, which sees her dedicatedly practicing in the early hours before sunrise on weekdays. Ashley has also recently embraced the challenge of triathlon competitions.
Whether it's running, swimming, cycling, surfing, paddleboarding, kayaking, or hiking, she's at home in the great outdoors. Her drive and enthusiasm, whether in the office or out, underscore why Ashley is such a valued and respected member of the Porter Capital team.