Andy Dillard
SVP, Business Development Officer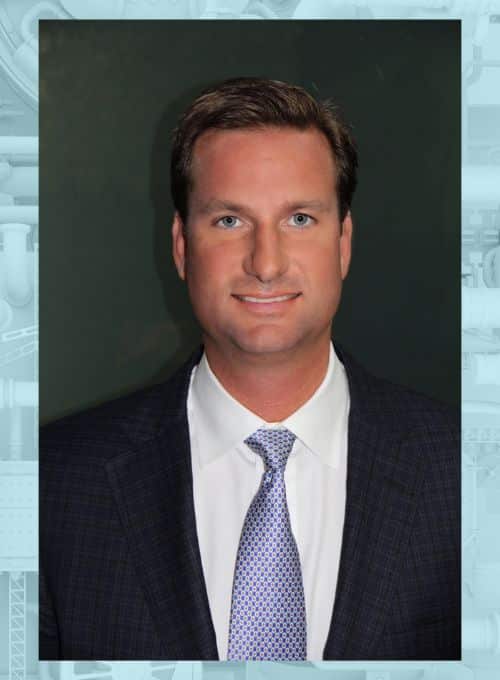 Since joining Porter Capital in 2012, Andy Dillard has flourished, achieving remarkable growth and exceeding targets. Andy currently serves as the Senior Vice President of Business Development for the Southeast, setting an exemplary standard for our sales initiatives and continuously elevating expectations. Andy is a driving force behind Porter Capital's customer-centric approach, ensuring our clients' needs are met with utmost care and attention.
Andy's expertise spans a spectrum of industries, with a particular affinity for collaborating with businesses in the Staffing and Manufacturing sectors and he is also known for orchestrating successful closures of larger Transportation deals, showcasing his versatility. Andy has facilitated the funding of thousands of deals during his tenure at Porter Capital. These transactions have ranged from line sizes of $100,000 to an impressive $25 million, affirming his commitment to empowering businesses of all sizes to achieve their financial goals.
Andy's dedication to financial services extends beyond his role at Porter Capital. His active involvement encompasses prominent memberships in industry-leading organizations, including, the Secured Finance Network (SF Net), the Turnaround Management Association (TMA), and the Association for Corporate Growth (ACG). Andy resides in Atlanta, Georgia, and proudly holds a degree from The University of Georgia. Embracing the outdoors is second nature to him, and his pursuits include a passion for both surfing and mountain biking. Andy also finds moments of joy, playing with his Australian Shepherd, Winnie. If he's not active outside, Andy is watching college football or rooting for his favorite baseball team, the Atlanta Braves.